Join our Spaceship crew
We are SpaceKnow, a New York based startup which transforms the way the world receives satellite imagery by renewing image search to include automatic change detection. Are you ready to join us and contribute to the data revolution? Join our passionate team and utilize some of the most cutting-edge technology.
View jobs
Our scientists and developers are working to develop the world's most progressive AI analysing satellite imagery.
Team-buildings
We create team activities which we believe improve the workplace projects and create efficient teamwork for future progress. Some of our activities include canoeing on the Vltava and volleyball in the summer.
Team Breakfasts
Breakfast is an essential meal of the day so why not share it with your co-workers. We host regular breakfasts to encourage communication in a friendly environment.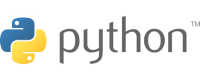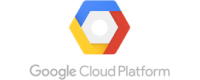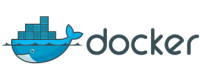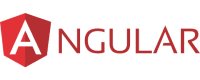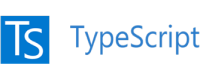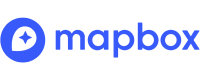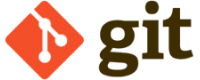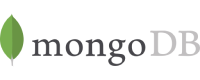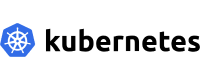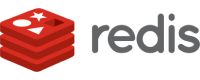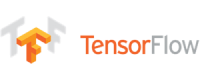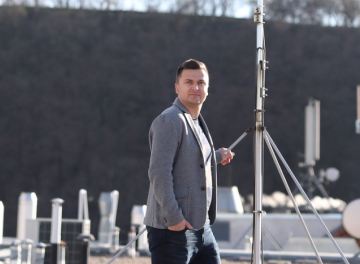 We picture a world where everyone can get a wealth of satellite information and analysis anywhere, at any time. That's true transparency.
Jerry Javornicky
Co-founder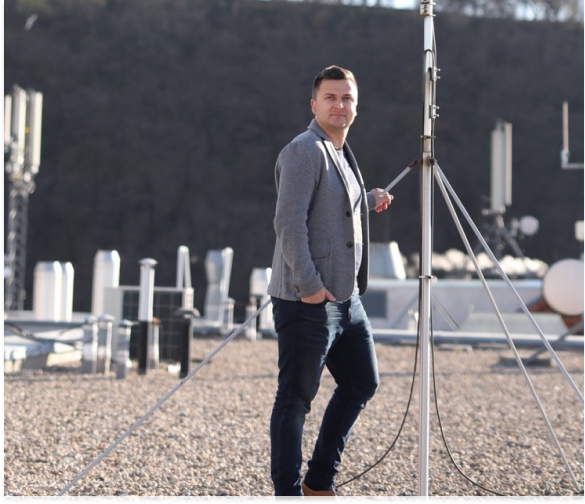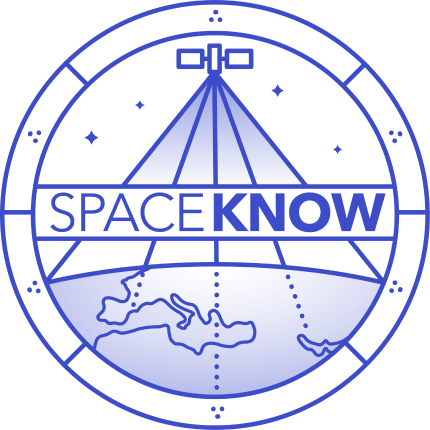 We're based in New York.
SpaceKnow Inc.
12 East 49th Street, 11th floor
New York, NY 10017, USA
With branch office in Prague
Thamova 18
Prague, 18600, Czech Republic
Stay light years ahead of the competition.