Unlocking the Power of Data from Space
Our experts are creating a virtual encyclopedia of the physical world for the benefit of businesses, governments, and our planet. We provide actionable intelligence by fusing satellite imagery data with advanced statistics, machine learning, and industry expertise.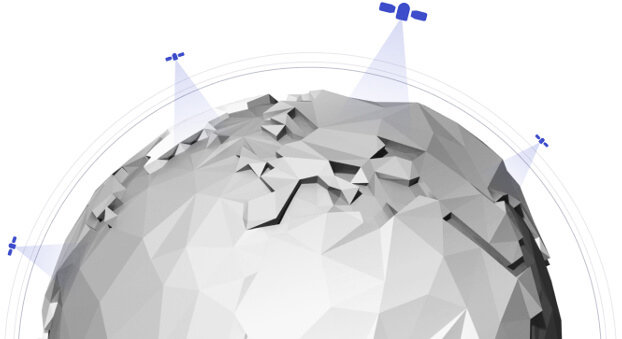 America's Supply Chain Action from Space
Economic Products
We now offer our customers data and expert analysis of the US Supply Chain Management in near-real-time as seen from satellite images.
Exploiting automated change detection on Persistent Monitoring high-resolution Imagery
Defense & Intelligence
While SAR data are extremely useful for highly skilled defense & intelligence analysts, SpaceKnow cutting edge development and deployment of AI/ML algorithms enables full automation of the imagery analytics process, finally unlocking this state-of-the-art technology to the wider market.
Economic Impact of COVID-19 lockdown in Malaysia: A View from Space
Economic Products
In this study, we illustrate how our satellite-based nowcasting solutions can be used to track the evolution of the economic impact during one month of the nationwide lockdown in Malaysia imposed in June 2021 in response to the latest surge of the pandemic.
Forests, Farmlands and Land Use Management with SpaceKnow's Solutions
Environment & Utilities
Remote Sensing Technologies are being used to determine the physical properties of land and what it is used for. Deforestation/reforestation, illegal logging, safety of critical infrastructure like power lines and railway lines, and vegetation health are among the many use cases for this technology. Our Chief Scientist, Michal Reinstein, describes SpaceKnow solution in this blog.
Products
We process data from multiple space-based sensors to bring you independent and near real-time insights. Our proprietary algorithms are disrupting the following sectors:
Stay light years ahead of the competition.