Let's talk about Satellite Artificial Intelligence
See what's behind our unique analytical platform and how satellite image analysis is shaping tomorrow
How it works
Did you know there are over 300 satellites taking photos of the Earth right now?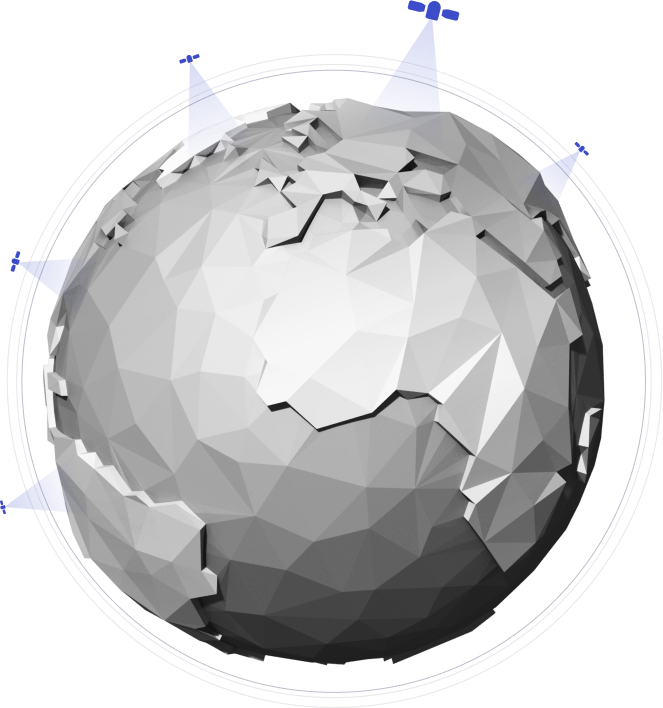 Geospatial analysis began in 1950. It was, and remains to this day, focused on recognizing trends, patterns, and anomalies in satellite images of the Earth's surface.
Fast forward 63 years to 2014, where in San Francisco an idea was formed:
Could intelligent software process geospatial analysis faster and more efficiently?
Say "Hello" to SpaceKnow's geospatial analysis engine, powered by machine‑learning.
Machine Learning is a methodology of creating algorithms that are able to learn and get better over time.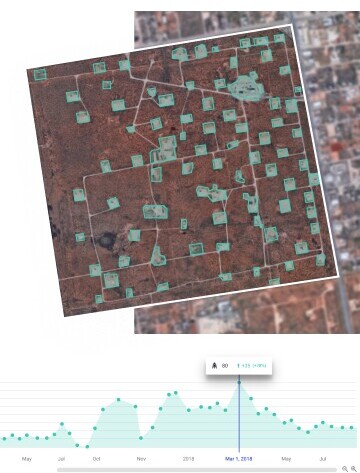 Now, in 2023, satellite AI is able to do work unimaginable ten years ago, conducting ultra large-scale analysis of continents in near real time.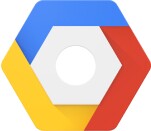 SpaceKnow uses Google Cloud to build a scalable and robust geospatial supercomputer.
Current AI Detections
More of them coming soon.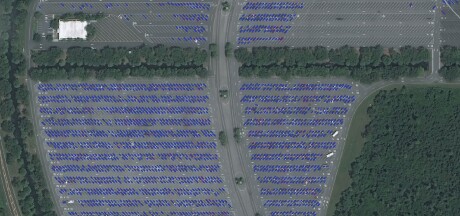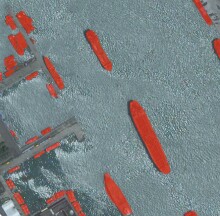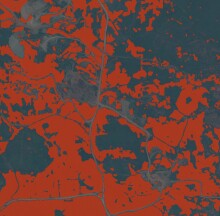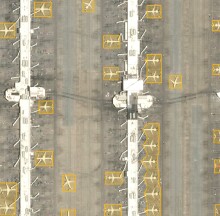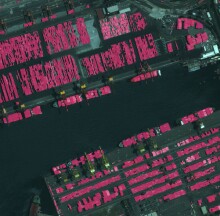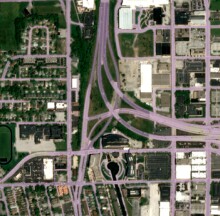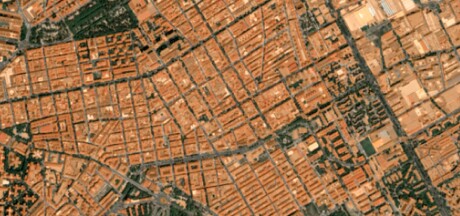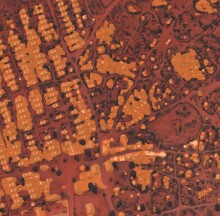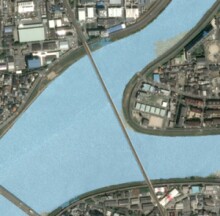 Accessible Satellite imagery Analysis as never before
Satellite imagery technology used to only be available to governments and big corporations. We've made it available to all.
Stay light years ahead of the competition.