We're on a mission to index the physical world.
SpaceKnow empowers decision-makers with ultra large-scale planetary analysis. Our secret? A proprietary, AI-powered analytics engine, combined with the world's most comprehensive collection of earth observation imagery.
Facts about SpaceKnow
10 years
of cutting-edge satellite expertise
46 920 536 MPix
analyzed in just 2021
Hundreds
of types of objects annotated and detected by our specialists
2 offices
headquarters in New York, with a branch office in Prague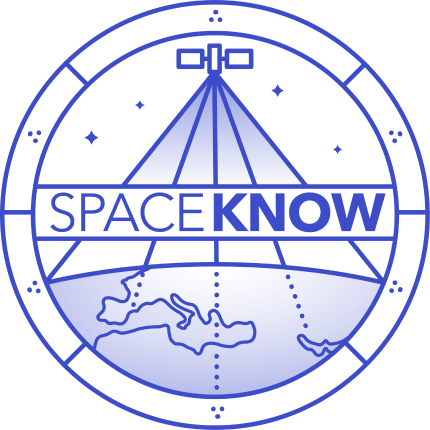 Get in touch
We're based in New York.
SpaceKnow Inc.
12 East 49th Street, 11th floor
New York, NY 10017, USA
With branch office in Prague
Thamova 18
Prague, 18600, Czech Republic
Stay light years ahead of the competition.