September 14, 2022
Germany is closer to energy rationing as Europe heads into the winter season. Gazprom, the majority state-owned Russian gas company, did not restart gas flows from its main pipeline after the recent maintenance period. During the summer, demand for gas was seasonally lower due to the hot weather allowing storage to build up. However, Germany will have only 2.5 months of supply if Gazprom does not turn on the Nord Stream pipeline. Gazprom says that it was a technical problem; Germany has been accusing Russia of using natural gas supplies as a weapon.
In order to avoid rationing, Germany needs to reduce gas use by 20%, according to this Financial Times article. This could have a significant impact on the supply chain. Looking at SpaceKnow's Germany activity indices, which monitor over a thousand locations, we have already started to see changes in several industries.
Germany needs to replace Russian natural gas with alternative energy options. A short-term solution is to replace natural gas usage for electricity production with coal. Germany restarted operations in coal-fired stations which had been previously shut down due to global warming issues.
SpaceKnow's Coal Mines Index (non seasonally adjusted) for Germany captures the activity in the mines where the coal is extracted. Figure 1 shows that activity in coal mines has increased sharply. We expect this to continue in the upcoming months.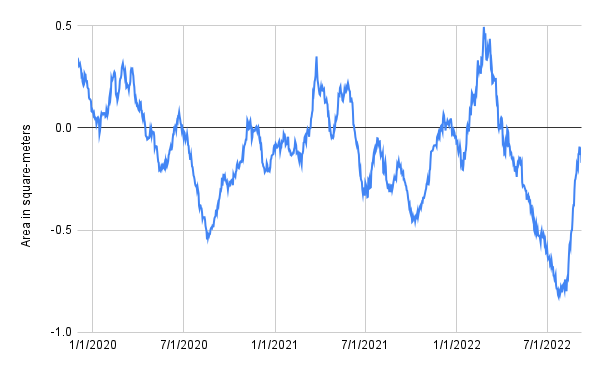 Natural gas ovens are used for metal processing such as melting and shaping metals. Soaring natural gas prices increase the cost of processing metals, such as Steel and Aluminum.

SpaceKnow Steel Manufacturing Index (non seasonally adjusted) for Germany tracks refineries where raw material is turned into semi-finished or finished steel products. SpaceKnow Aluminum Refineries Index (non seasonally adjusted) for Germany captures activity at aluminum refineries where alumina is processed. Both indexes are hovering around their lowest levels since January 2020. ArcelorMittal said last week that it would switch off a furnace in Bremen.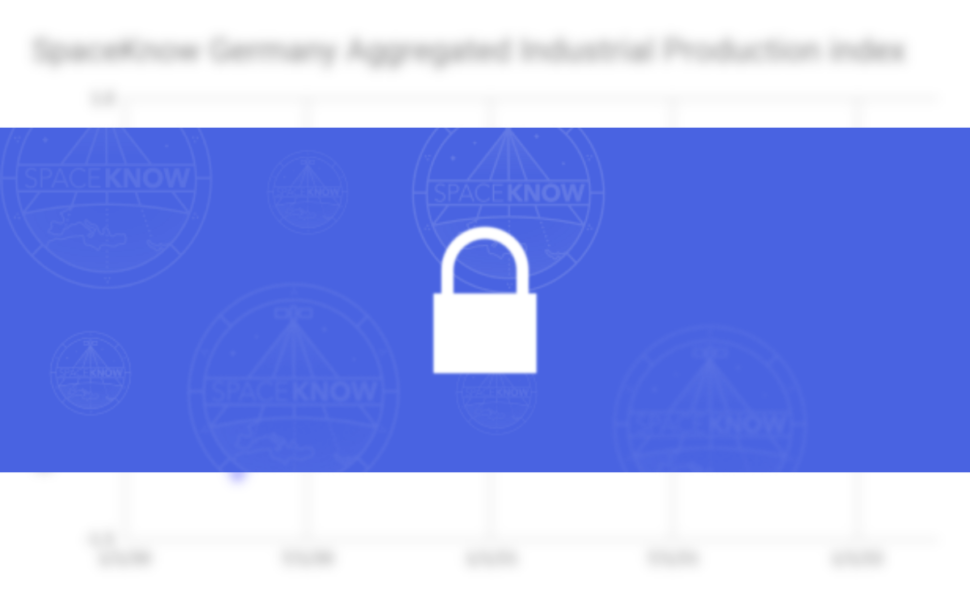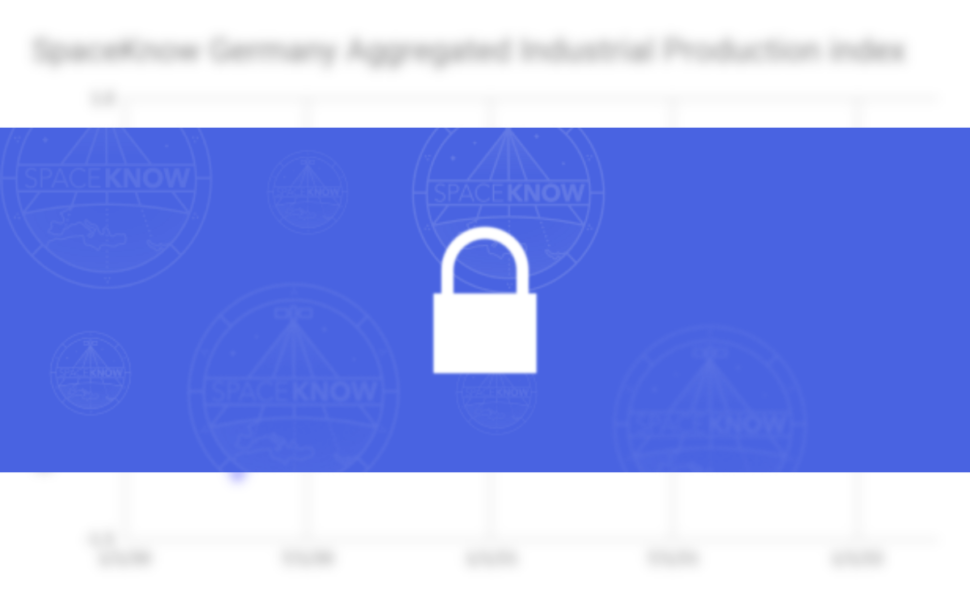 How do we expect this to impact the consumer? Will high energy prices and rationing cause a knock-on effect to the rest of the German economy? SpaceKnow tracks sectors such as retail, logistics and construction. As winter begins, SpaceKnow provides a near-real time pulse on the economy.
Did you find value in this article? Subscribe using this link, and be the first to receive the next SpaceKnow Nowcasting Newsletter (SNN).
Interested in learning more about SpaceKnow's commercial and nowcasting products? Reach out to info@spaceknow.com